WEBINAR
The Key to Efficiently Running Your Brokerage
Learn about staying on top of every detail about your contacts, always being in the loop about your business relationships, and managing workflows much more efficiently.
Featured Webinars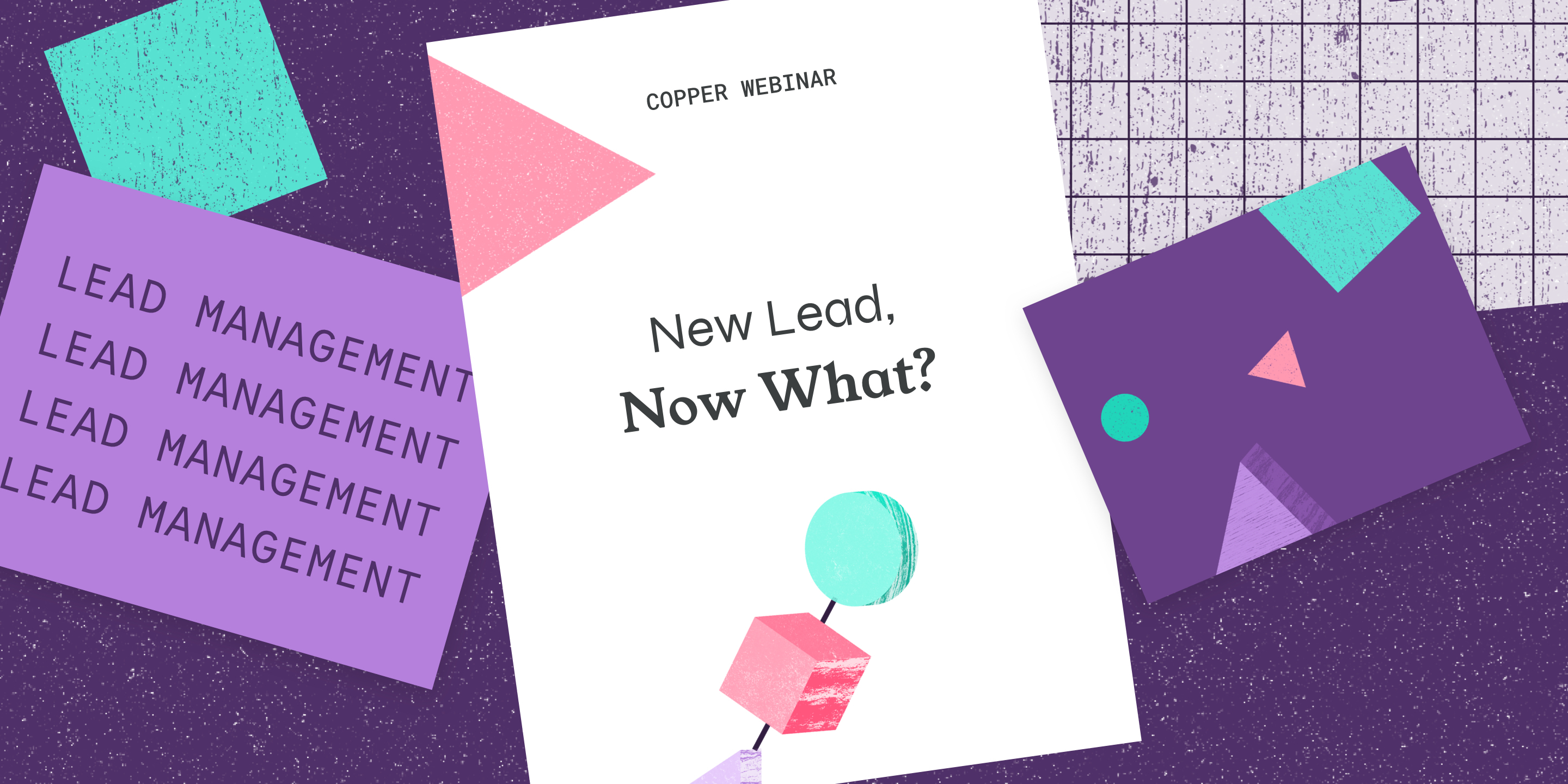 ON-DEMAND WEBINAR
How efficiently are you managing your leads? Learn how to stay organized and aware of next steps with your leads—even if you think you've got more than you can handle.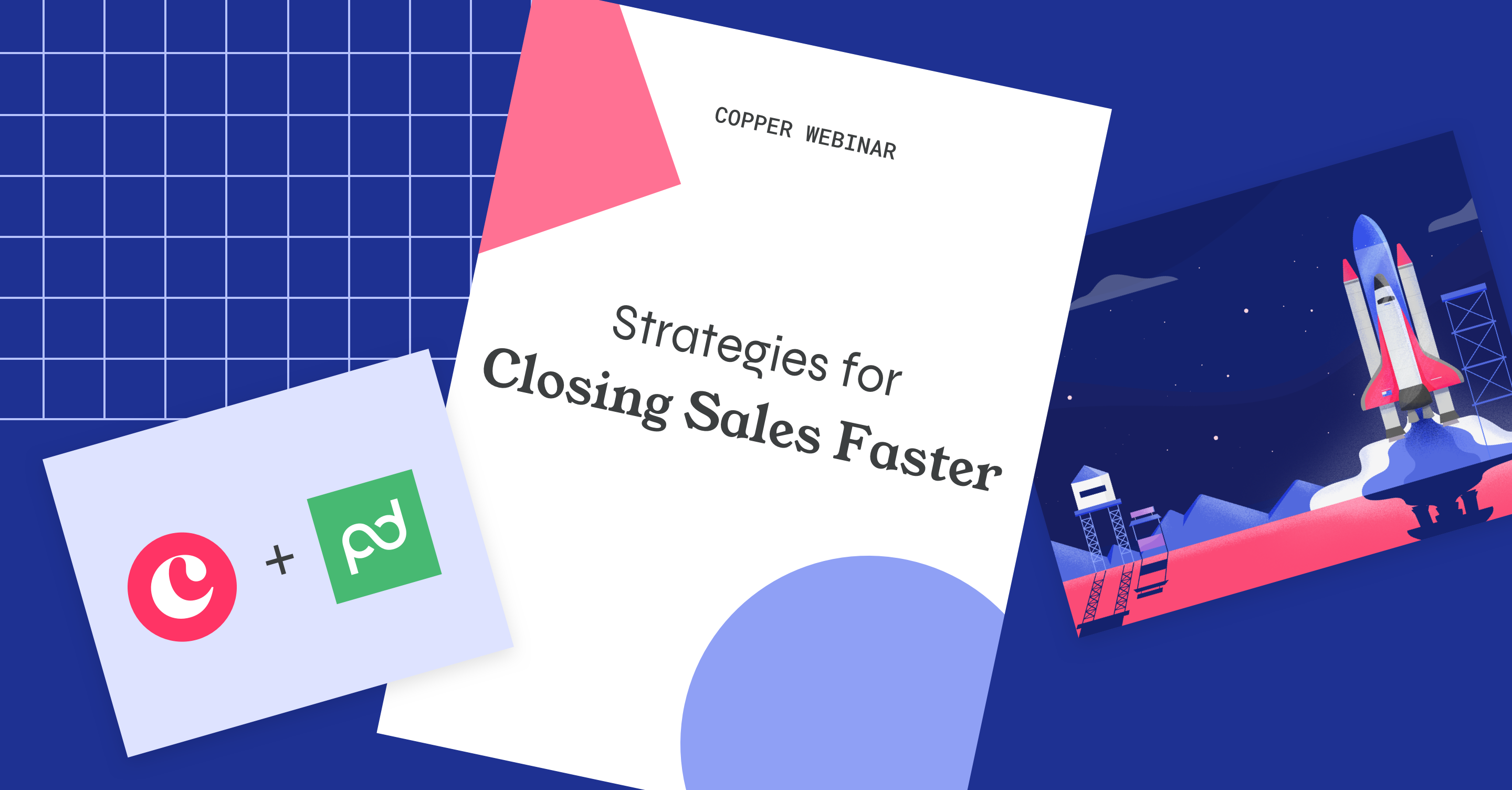 ON-DEMAND
How efficiently are you closing deals? If you think that you could be closing deals faster (and making more $$), chances are, you're right.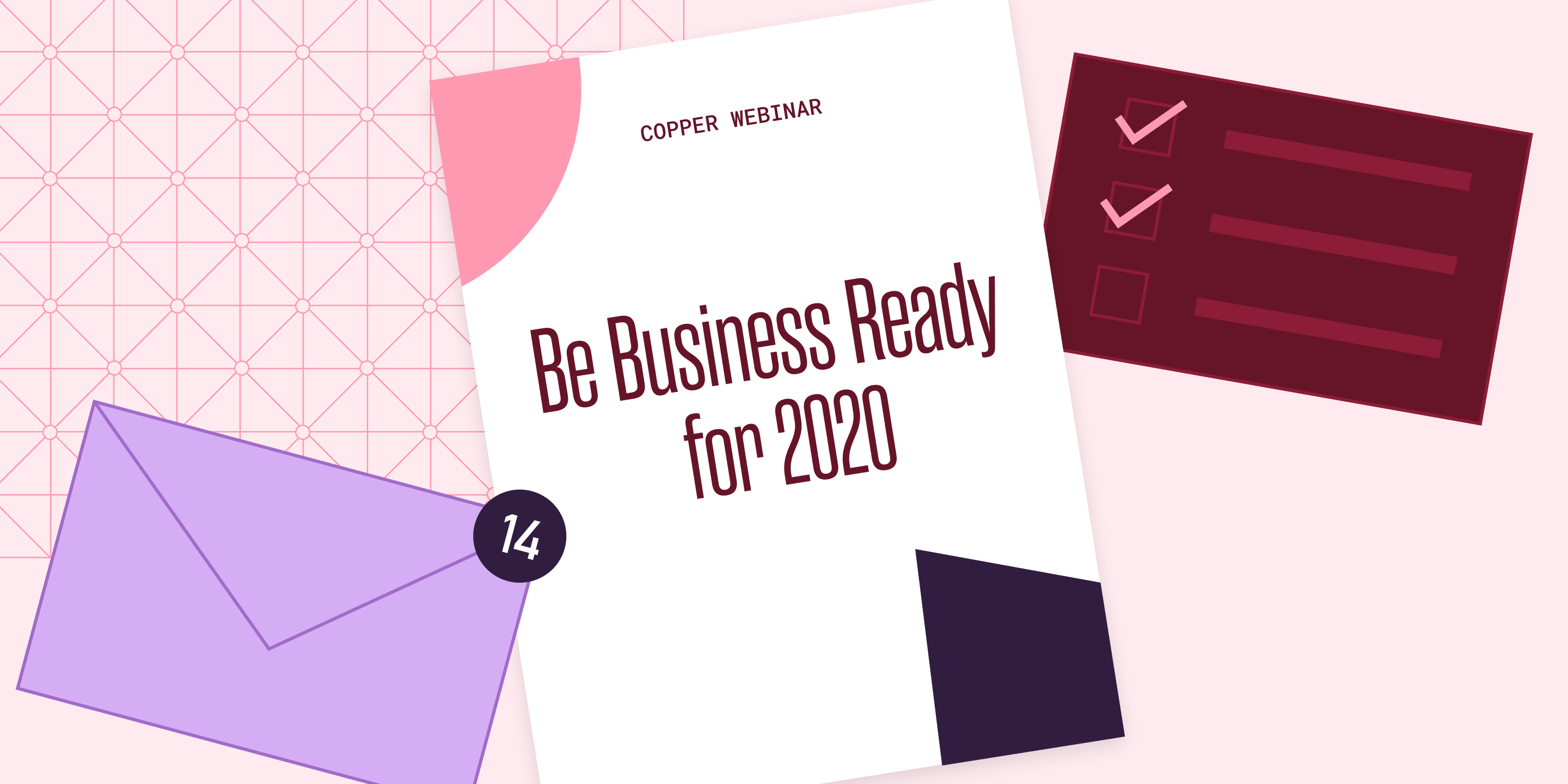 ON-DEMAND WEBINAR
Learn the three key things you need to do to get your growing business prepared for getting more leads and customers in 2020 in this free webinar.
Goodbye Data Entry
Hello Copper.Try it free!
No credit card required. Start your 14-day free trial today.